The political integrity module has been co-developed with the Open Government Partnership research team and Transparency International. To capture a breadth of information and data relevant to political integrity and to address key gaps in current data, it addresses five specific sub-themes:
Data on political party finance;
Data on political interest declarations;
Lobbying registers;
Data on public consultation in rule-making;
Data on right-to-information regime performance.
This is the largest thematic module in the Global Data Barometer 2021 edition and is being used to pilot an extended thematic module approach.
To find out more about the development of this thematic module, you can consult our research handbook.
Partners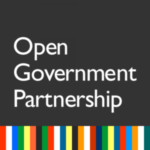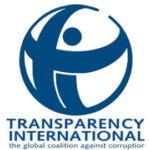 Political integrity secondary indicators
Governance (PI): RTI framework
Data transformation by GDB
-Rescale data from 0-150 to 0-1 range
-Replace missing values with subregional mean
-Match countries