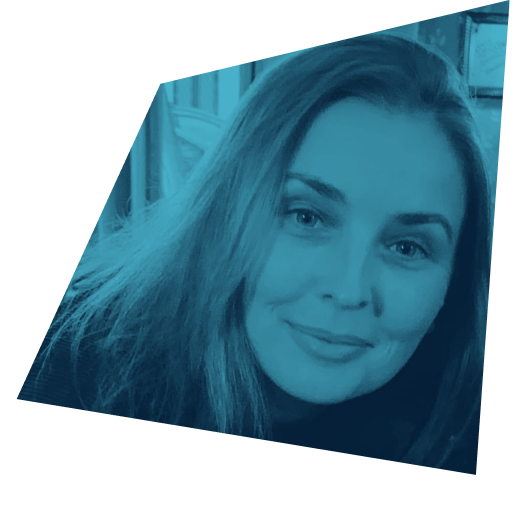 Director of Strategy & Partnerships · Veronica Cretu
Veronica has an established track record working in open government, open data, AI, and Internet governance. As a former civil society steering committee member of the OGP, Veronica has been serving as an envoy to the OGP since 2016. Veronica acted as national researcher for two editions of the Open Data Barometer and has contributed to several papers on open data and open government for the European Public Sector Information reuse platform. Based in Austria, where she co-founded the Innovating Governance Association, Veronica has worked with countries across the Eastern Partnership and the Balkans, as well as undertaking projects in Nepal and Liberia. She is currently a member of the Council of Europe Ad Hoc Committee on Artificial Intelligence, where she focuses on multi-stakeholder consultations on AI and the design and application of AI based on access to data, human rights, democracy, and the rule of law. Veronica received her MA in contemporary diplomacy from the University of Malta and took further postgraduate studies in Diplomacy and IT there. She is a graduate of short-term courses from Georgetown University, Harvard University Center for International Development, and DiploFoundation.
Senior Research Lead ·

Amy Johnson

Amy Johnson is a linguistic anthropologist and scholar of digital science and technology studies, with a longstanding focus on government transparency. Conducting research across English, Arabic, and Japanese, she investigates topics such as government adoption of digital technologies, global platform governance, parody, harassment, and software localization. She is a visiting research fellow at the Language and Technology Lab at MIT and a past fellow and current affiliate at the Berkman Klein Center for Internet & Society at Harvard University. Her research has been supported by the American Council of Learned Societies, the Center for Humanistic Inquiry at Amherst College, The Japan Foundation, the National Freedom of Information Coalition, and the Wenner-Gren Foundation, among others. She regularly presents her research at conferences and publishes in academic journals. In addition, her research and analysis have been featured in the Boston Globe, Fast Company, Forbes, Fortune, The Globe and Mail, Motherboard, Spiegel Online, and The Washington Post. She holds a PhD from MIT's Program in History, Anthropology, and Science, Technology, and Society.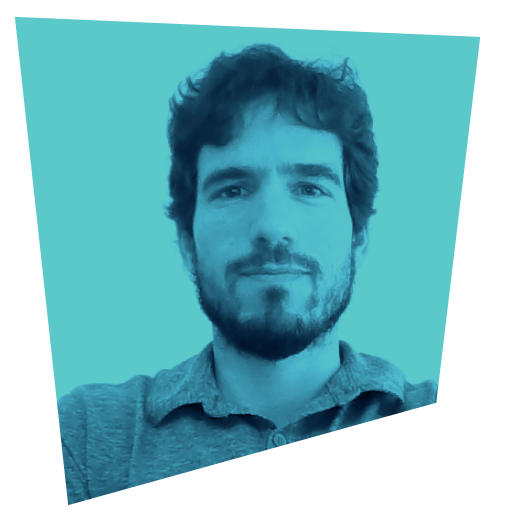 Research and Data Lead ·
Nicolás Grossman
Nicolás is a sociologist and journalist specializing in Open Data and GIS. For more than 6 years he has led the Open Data and Data Journalism strategy of Properati, one of the most well-recognized private-sector platforms using open data in Latin America. In addition to writing widely, including for the OGP, he has participated as a speaker at numerous open data events in Argentina and Latin America and has run data journalism workshops for prominent journalists from some of the most important newsrooms in Ecuador, Peru, and Colombia. In 2018 he founded Socios.red, a web tool that supports government transparency in Argentina by connecting information about companies, political parties, and governments. Dozens of journalists and researchers use the platform every week; when launched, the platform garnered media headlines through a joint investigation into private interests' influence on government. He obtained his Bachelor's degree in Sociology at the University of Buenos Aires (UBA) and is concluding his Master's studies in International Political Sociology at the National University of Tres de Febrero (UNTREF), studying the challenges and risks of big data and AI from the perspective of less developed countries.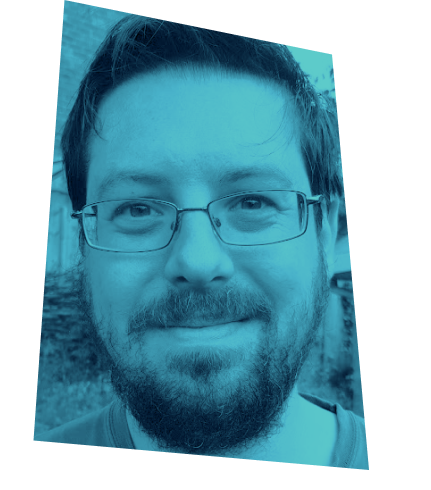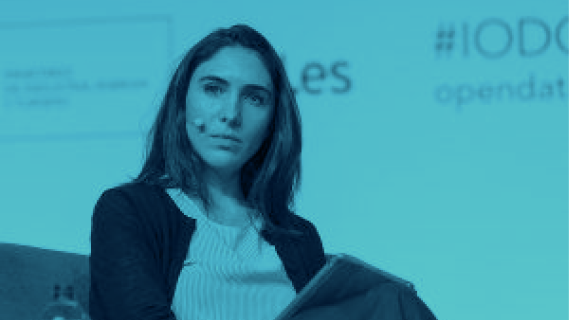 Ania Calderon
Open Data Charter, Mexico
Ania is the Executive Director of the Open Data Charter, a collaboration between governments and expert organisations working to open up data, based on a shared set of global principles. From 2012–2016, she served as General Director for the National Digital Strategy, delivering a key presidential mandate for the Open Data Policy in Mexico.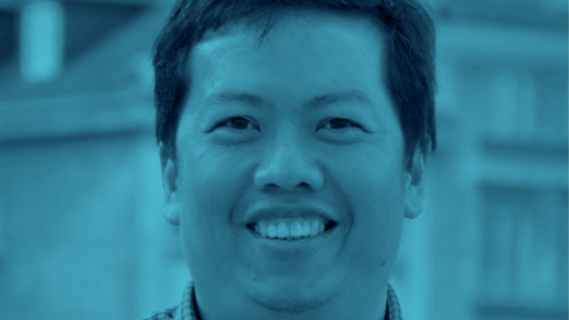 Michael Canares
Step Up Consulting, the Philippines
Michael is a graduate of law and accountancy. He has an MSc in development studies from the London School of Economics. Michael was formerly a research manager at the World Wide Web Foundation and contributed to the Open Data Barometer.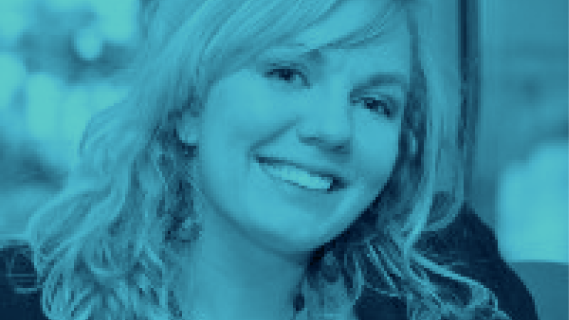 Katie Clancy
IDRC, Canada
Katie is the lead for the Open Data for Development Network and program officer focusing on issues relating to Technology and Innovation at Canada's International Development Research Centre. She also contributes to the AI for Development research network and the Feminist Open Government initiative.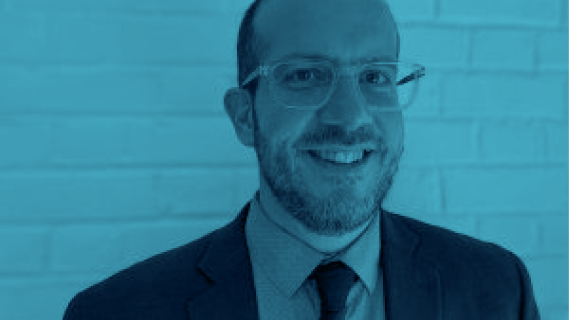 Joseph Foti
Open Government Partnership, United States
Joseph is Chief Research Officer at the Open Government Partnership. He has over eight years of experience in assessing good governance and sustainable development. Prior to his work at OGP, he worked as a Senior Associate for the Access Initiative, a network led by the World Resources Institute (WRI).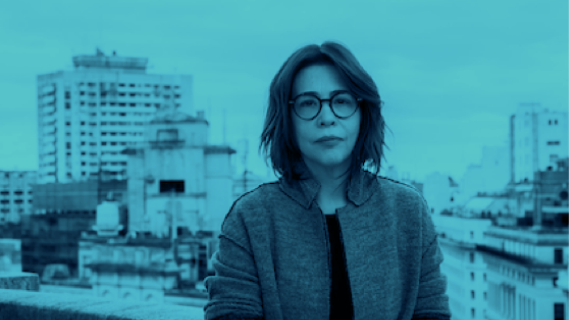 Silvana Fumega
ILDA, Argentina
Silvana Fumega is Research and Policy Lead of the Latin American Initiative for Open Data (ILDA). She holds a PhD in open government and freedom of information policies (University of Tasmania, Australia). Silvana is an active contributor to work on data and gender rights and to the Open Government Partnership.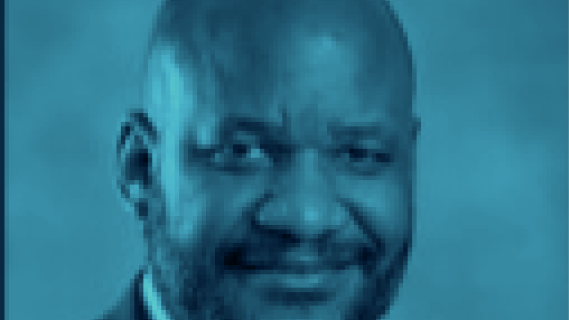 Maurice McNaughton
Caribbean Open Institute, Jamaica
Maurice is an engineering graduate of the University of the West Indies and holds a PhD in decision sciences from Georgia State University. He has over 20 years senior management and leadership experience in the planning and direction of enterprise-level information technology in organisations and is currently Director of the Centre of Excellence for IT-enabled innovation at the Mona School of Business & Management, University of the West Indies.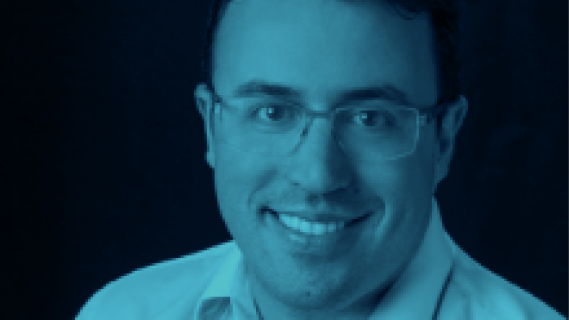 Fernando Perini
DRC, Latin America
Fernando is IDRC's Regional Director for Latin America and the Caribbean, based in Montevideo, Uruguay. Fernando has extensive international experience as a researcher, consultant, and lecturer, and holds a PhD from the University of Sussex (Science Policy Research Unit) in the management of technology and innovation.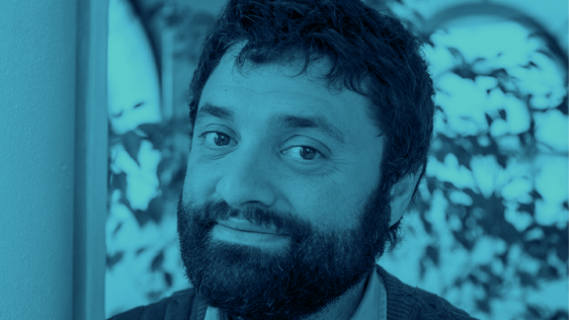 Fabrizio Scrollini
ILDA, Uruguay
Fabrizio Scrollini is the executive director of the Open Data Latin American Initiative (ILDA) and chairman of DATA Uruguay, a civic association based in Uruguay that builds civic technology to promote human development. He is co-founder of Abrelatam and the Open Data Regional Conference for Latin America and the Caribbean.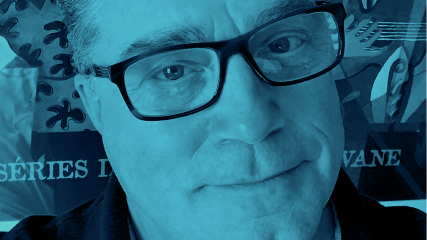 Stephen B. Walker
D4D.net, Canada
Stephen B. Walker was formerly responsible for leading open government and open data for the Government of Canada, developing and implementing national policies and programmes to advance the use of open data. At the international level, Steve was directly involved in the development of the G8 Open Data Charter as well as the Open Data Charter. He also chaired the Open Government Partnership's Working Group on Open Data. More recently, Steve has worked with the Open Data for Development (OD4D) network, managed the International Open Data Conference, and was senior editor of the State of Open Data.