Project Director · Silvana Fumega 
Silvana is the GDB Project Director as well as the Research and Policy Director of ILDA. She holds a PhD from University of Tasmania, Australia. She also holds a Master's degree in Public Policy from Victoria University of Wellington, New Zealand and a degree in Political Science from the University of Buenos Aires (Argentina). She has served as a consultant for several international organizations, governments and civil society groups. In the past few years she has focused her work on the intersection of data and inclusion.
Research and Data ·
Nicolás Grossman
Nicolás is a sociologist and journalist specializing in Open Data and GIS. For more than 6 years he has led the Open Data and Data Journalism strategy of Properati, one of the most well-recognized private-sector platforms using open data in Latin America. In addition to writing widely, including for the OGP, he has participated as a speaker at numerous open data events in Argentina and Latin America and has run data journalism workshops for prominent journalists from some of the most important newsrooms in Ecuador, Peru, and Colombia. In 2018 he founded Socios.red, a web tool that supports government transparency in Argentina by connecting information about companies, political parties, and governments. Dozens of journalists and researchers use the platform every week; when launched, the platform garnered media headlines through a joint investigation into private interests' influence on government. He obtained his Bachelor's degree in Sociology at the University of Buenos Aires (UBA) and is concluding his Master's studies in International Political Sociology at the National University of Tres de Febrero (UNTREF), studying the challenges and risks of big data and AI from the perspective of less developed countries.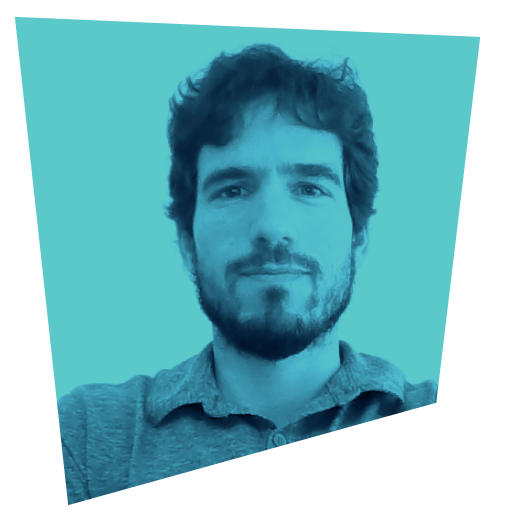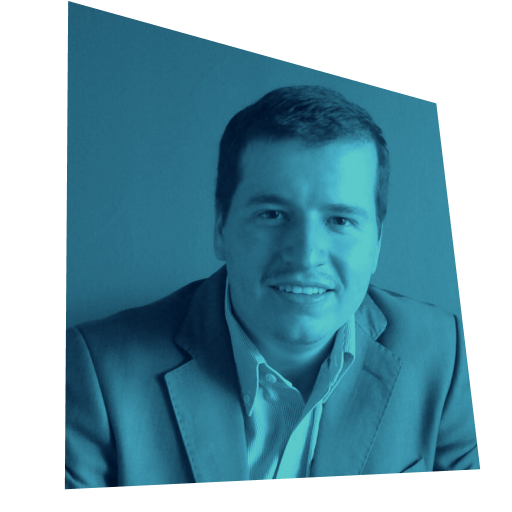 Research and Capacity Building · David
Zamora
David is a digital technology consultant and indexes expert, with focus on digital transformation, transparency, open government, and open data. His working experience involves numerous countries of Latin America, Asia, and Africa. In his years in the government, he led key e-government initiatives related to public contracting and local governments. He worked on open data for the United Nations Department of Economic and Social Affairs; worked on open government, transparency in infrastructure, and digital transformation for the Inter-American Development Bank; and worked on open contracting for Hivos. He also supported the strategic planning of the Central American Bank for Economic Integration. David leads the Public Sector Transparency Index and the Public Sector Digital Experience Index of Costa Rica. He coordinates the Infrastructure Transparency Index of CoST and coordinated the Latin America and the Caribbean Open Data Barometer edition. He is a proprietary member of the National Open Data Commission of Costa Rica and a member of the Open Government Fellowship of the Organization of American States. David holds a MA in information technology management from the Korea Advanced Institute of Science and Technology, and a Bachelor degree in international trade from the University of Costa Rica.
Communications ·
Fiona Chawana
Fiona is a communications researcher and consultant. She completed a Masters in Media Studies and Bachelor of Arts Honours in Media Studies investigating social movement ideology at the University of the Witwatersrand, South Africa. While at the University she worked as a tutor and part time public relations consultant for Insync Political Communications. She has worked as a researcher for the UNESCO-ICFJ study on online harassment of women journalists. She also holds a Bachelor of Science in Media and Society Studies from Midlands State University, Zimbabwe. Her work at the GDB has triggered interest in data policy in Southern Africa and the world, particularly exploring ways to use of data for the public good.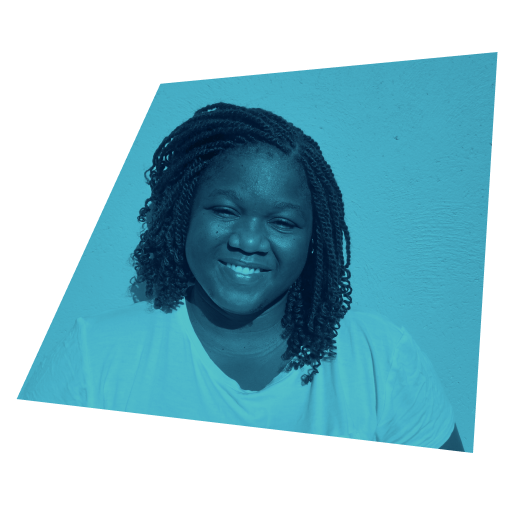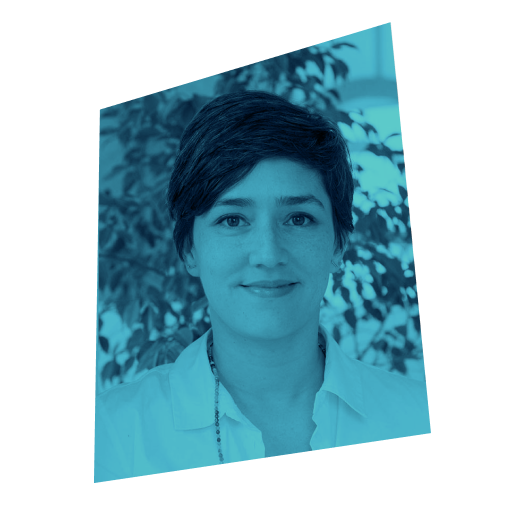 Operations ·
Ana Sofia Ruiz
Ana Sofia Ruiz is currently the Director of Operations at ILDA. She has a Degree in Psychology from the University of Costa Rica and a Master's degree in Sustainable Development from the University of Girona, Spain. She has worked in educational research at the Omar Dengo Foundation, and later at Hivos in projects and programs related to the use of technology for social change and freedom of expression in Latin America.Prior to joining ILDA, she was the regional manager for the Hivos open contracting program, with special attention in Guatemala and Bolivia. At Hivos she directed a Latin American program for civic experimentation at the intersection of freedom of expression, transparency, accountability and open data, with funds from the Swedish Cooperation. She has worked closely with civil society organizations, academia and Latin American activists, who fight for transparency through social impact.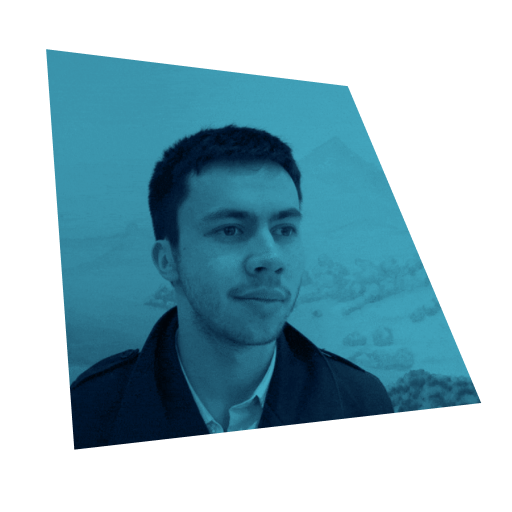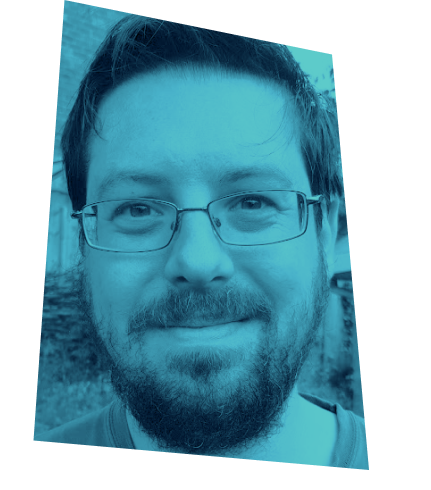 Research Advisory Committee
The GDB has developed a broad advisory group for the project, to provide expertise in the evolution of this study and the knowledge products arising from it.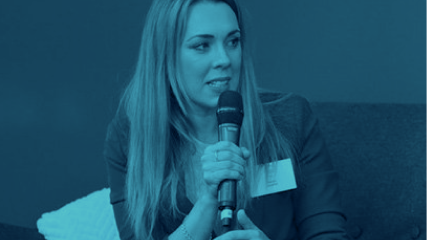 Rachel Adams
Human Sciences Research Council, South Africa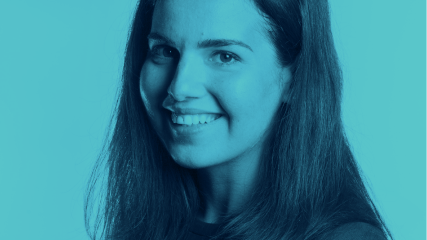 Ana Brandusescu
McGill University, Canada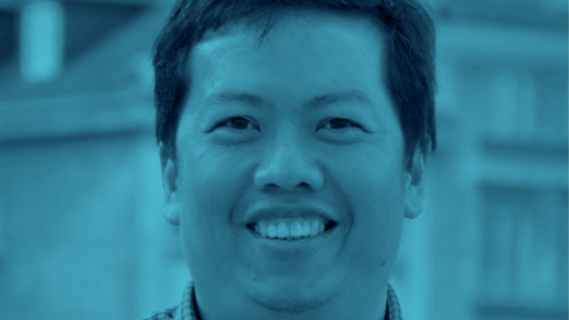 Michael Canares
Step Up Consulting, Phillipines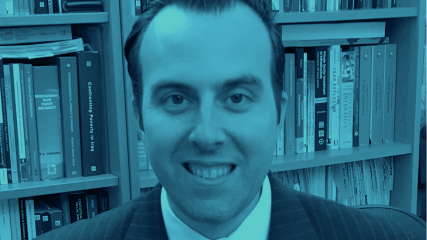 Craig Hammer
The World Bank, United States of America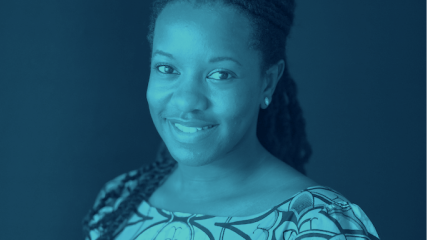 Leonida Mutuku
LDRI, Kenya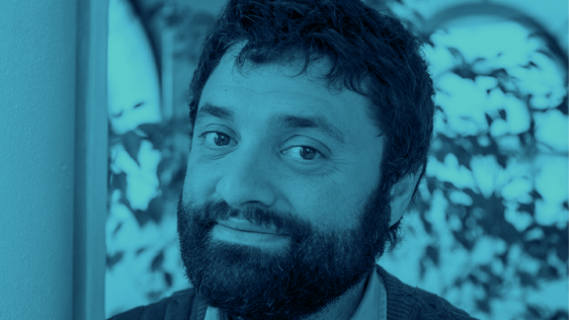 Fabrizio Scrollini
ILDA, Uruguay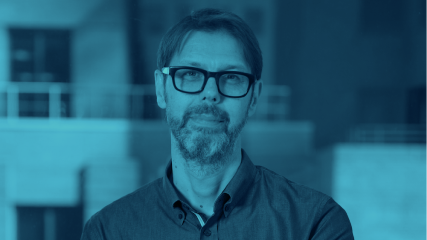 Stefaan Verhulst
The GovLab, United States of America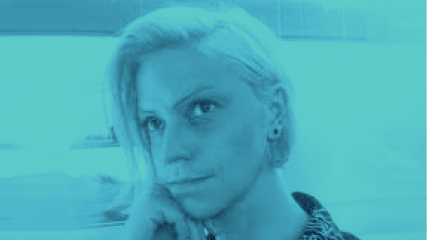 Aimee Whitcroft
Independent Expert, New Zealand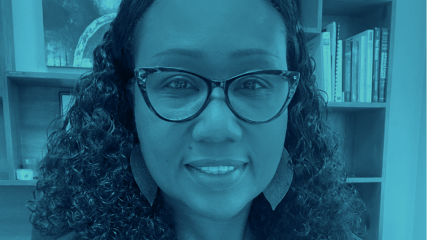 Suzana Russell
University of the West Indies, Jamaica
Early Advisors
In the early stages of the Barometer a broad advisory group was developed for the project, to provide guidance as we worked on our research handbook.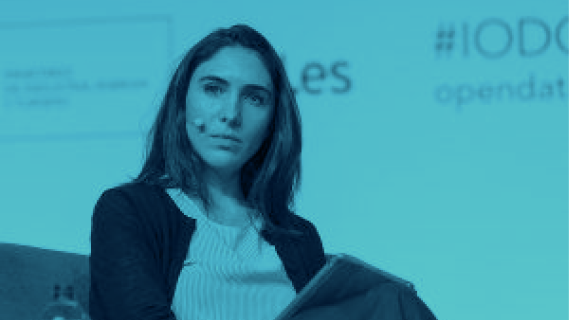 Ania Calderon
Open Data Charter, Mexico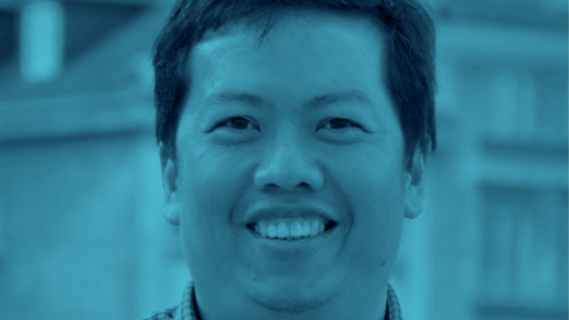 Michael Canares
Step Up Consulting, Philippines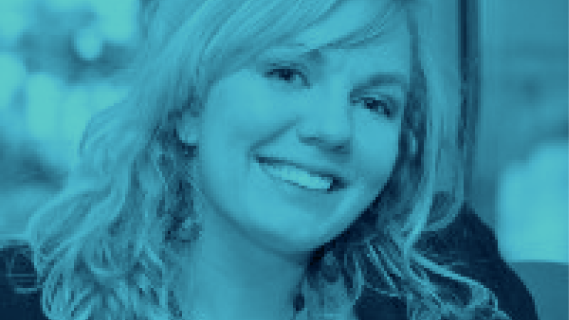 Katie Clancy
IDRC, Canada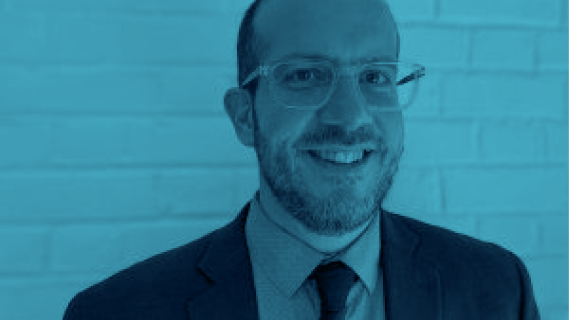 Joseph Foti
Open Government Partnership, United States of America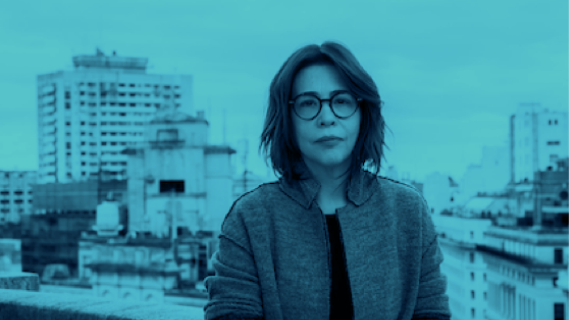 Silvana Fumega
ILDA, Argentina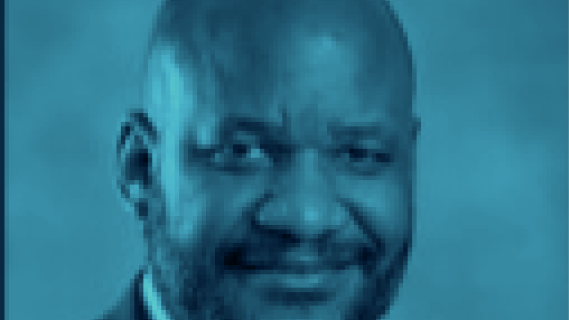 Maurice McNaughton
Caribbean Open Institute, Jamaica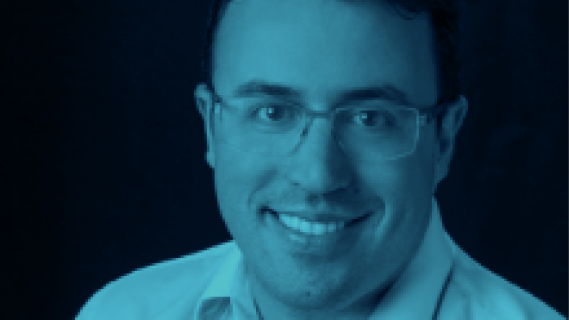 Fernando Perini
IDRC, Latin America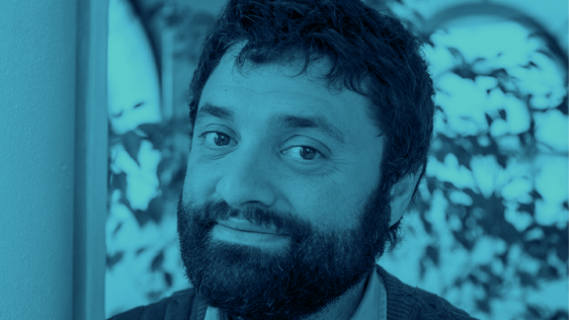 Fabrizio Scrollini
ILDA, Uruguay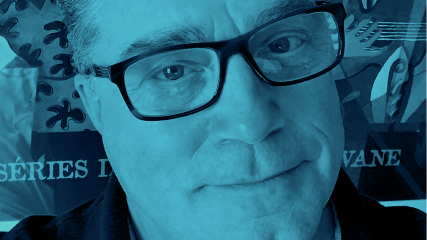 Stephen B. Walker
D4D.net, Canada