News & Stories
Read the latest from the Global Data Barometer team.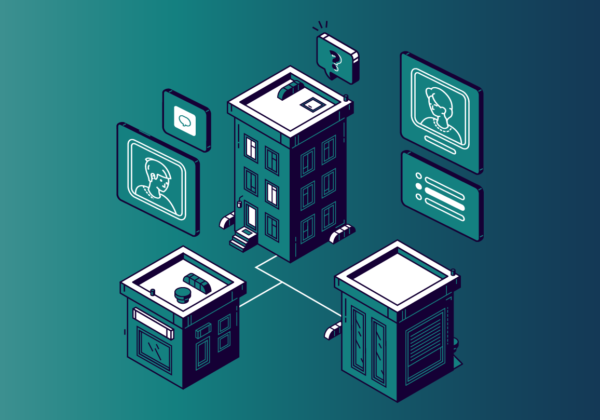 This analysis of the Global Data Barometer company information module was compiled by Louise Russell-Prywata, Director of Policy and Advocacy, and Tymon Kiepe, Head of Policy and Research, Open Ownership. Beneficial ownership is widely recognised as an essential piece...
Read more
Get involved
Subscribe below for email updates on the project, or get in touch with us at team@globaldatabarometer.org to learn more about how you can participate.