News & Stories
Read the latest from the Global Data Barometer team.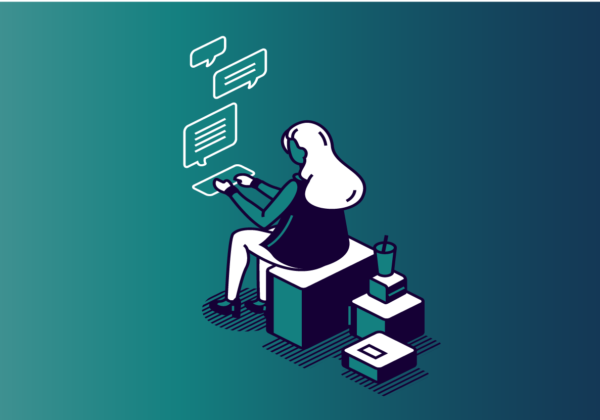 Mini-grants to support innovative ideas focused on the impact of data for development in the Global South. About the Global Data Barometer Effective and timely data driven decision-making is essential for countries struggling to respond to a complex development...
Read more
Get involved
Subscribe below for email updates on the project, or get in touch with us at team@globaldatabarometer.org to learn more about how you can participate.