News & Stories
Read the latest from the Global Data Barometer team.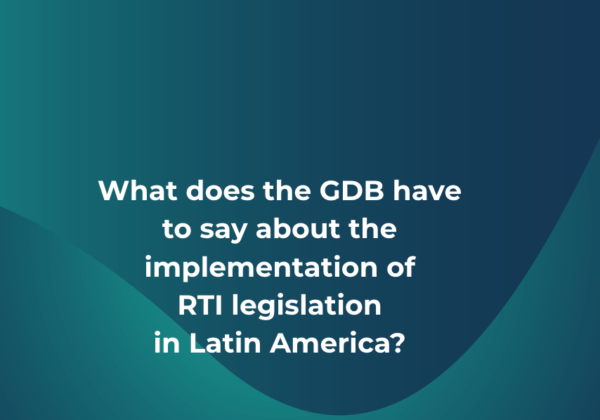 (Spanish version below) Numerous countries worldwide have established regulatory frameworks that enable individuals to request information held by the State, as well as information that must be proactively disclosed. This crucial right is commonly referred to as the "right...
Read more
Get involved
Subscribe below for email updates on the project, or get in touch with us at team@globaldatabarometer.org to learn more about how you can participate.