News & Stories
Read the latest from the Global Data Barometer team.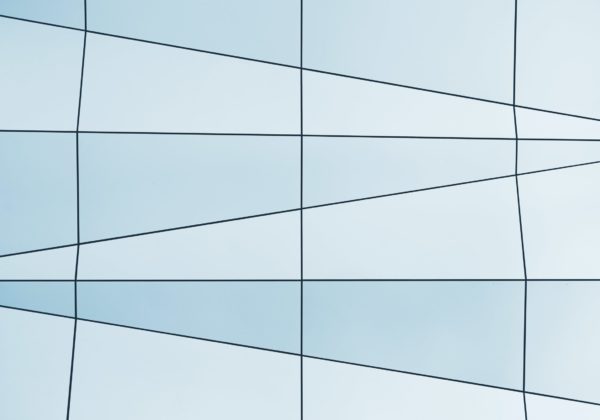 The Global Data Barometer political integrity module was designed with key contributions and support from Transparency international (TI) and Open Government Partnership. The module addresses five key areas including data on political party financing, lobbying registers, and data on...
Read more
Get involved
Subscribe below for email updates on the project, or get in touch with us at team@globaldatabarometer.org to learn more about how you can participate.