The company information module has been developed in partnership with Open Ownership to address two key questions:
Which countries have policies and practices in place for the centralized collection and publication of corporate registration and beneficial ownership information?
How is corporate ownership and beneficial ownership data being used?
It explores data on companies as a key connecting element of a modern public data infrastructure, supporting trade, trusted business environments, and investigation and enforcement related to anti-corruption and anti-money laundering activities.
To find out more about the development of this thematic module, you can consult our research handbook.
Partners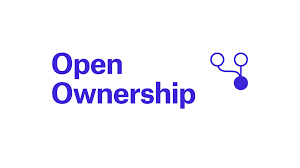 Explore other modules
Thematic modules
Core modules