The public good can best be served when there is an open, accountable, and equitable public sphere, in which money doesn't distort fair decision-making or access to political office.
Data can be a powerful tool to identify whose interests shape how governance decisions are made and implemented. Within democratic political systems, this involves transparency of political party finance, information on the interests of political decision-makers, information on lobbyists' interventions, and information on public consultation processes in rule-making, as well as a robust access-to-information system that helps members of the public evaluate and hold to account those in power.
Partners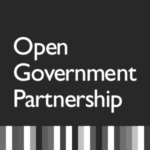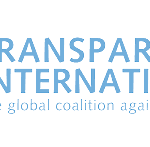 Get involved
Check back here for notice of when the module becomes available for public review, or subscribe for email updates.