Taxation and spending are central to the provision of many forms of public good, from health and education, to scientific innovation and welfare.
Fiscal transparency is an established global principle. Publishing data alongside documents can improve monitoring of government and can support analysis and action on the impact of taxation and government spending on different groups.
Partners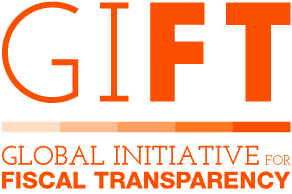 Get involved
Check back here for notice of when the module becomes available for public review, or subscribe for email updates.