The Global Data Barometer
is a collaborative project that aims to measure the state of data in relation to urgent societal issues.
How do you measure the state of data?
We created a tool that mapped data availability, governance, capability and use around the world.
The Barometer measures the state of data in over 100 countries. The Barometer is open access and investigates data policies and practices in its governance, release and use for the public good.
Building on the Open Data Barometer, which has been used to drive policy-making, advocacy, and academic research, we now ask the question: To what extent are countries managing data for the public good?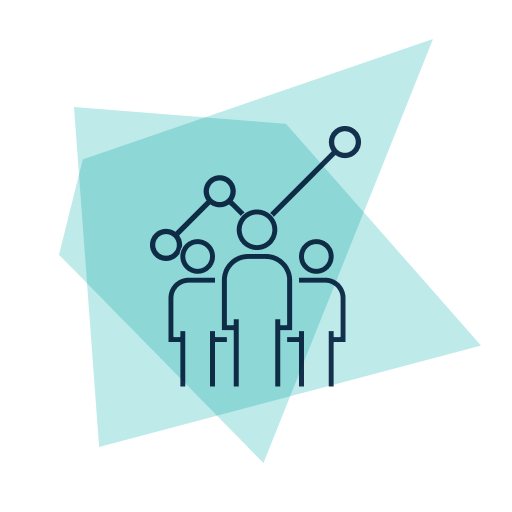 A partnership project
Understanding the data landscape in more than 100 countries, across many different sectors, calls for a collaborative process.
We're working with thematic partners and a network of regional hubs to gather the metrics that matter: