News & Stories
Read the latest from the Global Data Barometer team.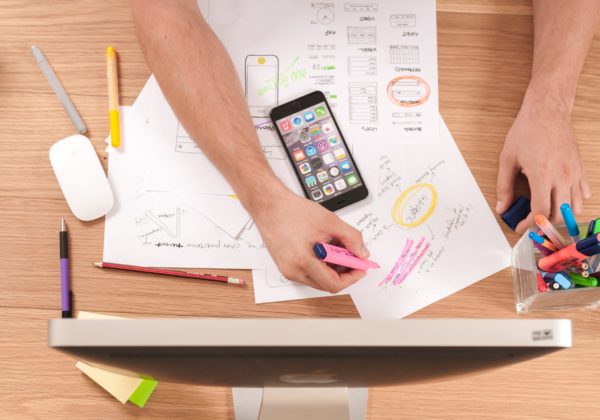 The first edition of the Open Data Barometer (ODB) was first launched in 2013, providing a global snapshot of how countries around the world were engaging with open data. The ODB was based around three areas: Readiness Implementation; and Impact and it was...
Read more
Get involved
Subscribe below for email updates on the project, or get in touch with us at team@globaldatabarometer.org to learn more about how you can participate.