News & Stories
Read the latest from the Global Data Barometer team.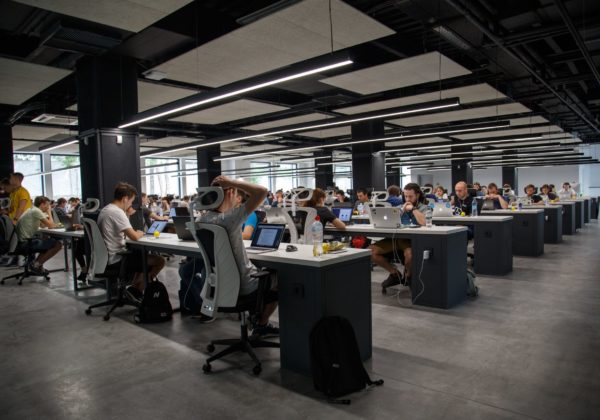 The regional partner for the pilot edition of the Global Data Barometer in Russia is Infoculture, a Russian non-profit organization dedicated to open government, open data, digital preservation, and other digital civil projects. Infoculture was founded in 2012 and...
Read more
Get involved
Subscribe below for email updates on the project, or get in touch with us at team@globaldatabarometer.org to learn more about how you can participate.