News & Stories
Read the latest from the Global Data Barometer team.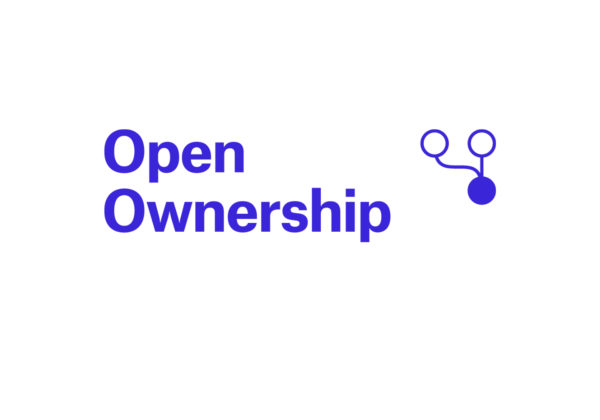 The Global Data Barometer values the contributions of its thematic partners that shared their wealth of knowledge and experience in the development of the thematic modules. One such partnership is between the GDB and Open Ownership (OO) in the...
Read more
Get involved
Subscribe below for email updates on the project, or get in touch with us at team@globaldatabarometer.org to learn more about how you can participate.