News & updates
Read the latest from the Global Data Barometer team.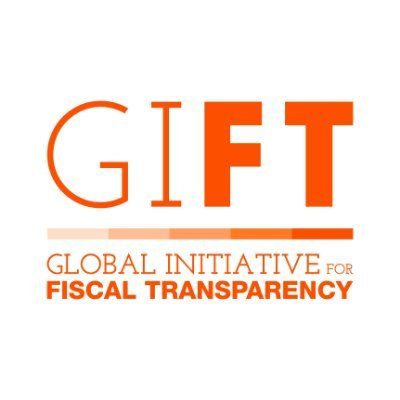 The Global Initiative for Fiscal Transparency (GIFT) is the thematic partner for the Global Data Barometer's public finance module. The module includes two primary indicators which aim to track governance of open public finance data and availability of budgeting...
Read more
Get involved
Subscribe below for email updates on the project, or get in touch with us at team@globaldatabarometer.org to learn more about how you can participate.