News & updates
Read the latest from the Global Data Barometer team.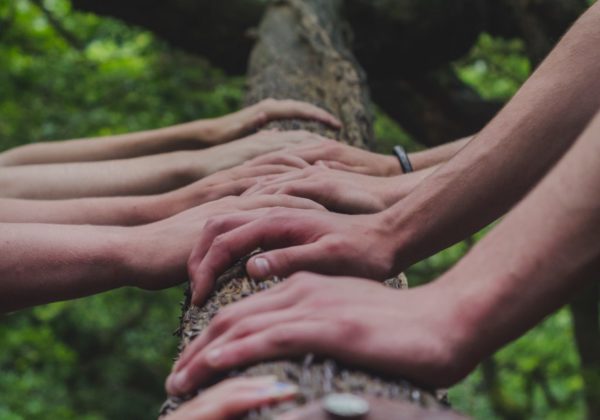 The East West Management Institute, Inc. (EWMI) is one of the regional partners for the Global Data Barometer project coordinating research in 11 countries in Asia. The organisation manages the Open Development Initiative (ODI) which is a Mekong region...
Read more
Get involved
Subscribe below for email updates on the project, or get in touch with us at team@globaldatabarometer.org to learn more about how you can participate.