News & Stories
Read the latest from the Global Data Barometer team.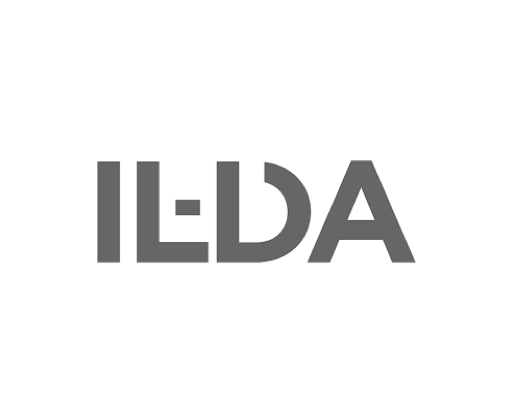 ILDA is a Latin American research organization based in Uruguay that promotes ethical uses of data to address public policy issues. Current projects include Empatia, a partnership with Latam Digital Center that investigates the use of AI to solve public...
Read more
Get involved
Subscribe below for email updates on the project, or get in touch with us at team@globaldatabarometer.org to learn more about how you can participate.