News & Stories
Read the latest from the Global Data Barometer team.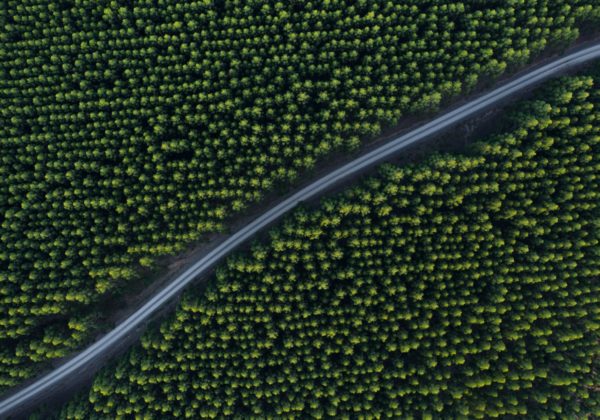 We have an ambitious objective here at the Global Data Barometer: To map the landscape of data for public good. To do so, we'll be gathering information about data governance, capability, availability, and use and impact in 100+ countries....
Read more
Get involved
Subscribe below for email updates on the project, or get in touch with us at team@globaldatabarometer.org to learn more about how you can participate.