News & Stories
Read the latest from the Global Data Barometer team.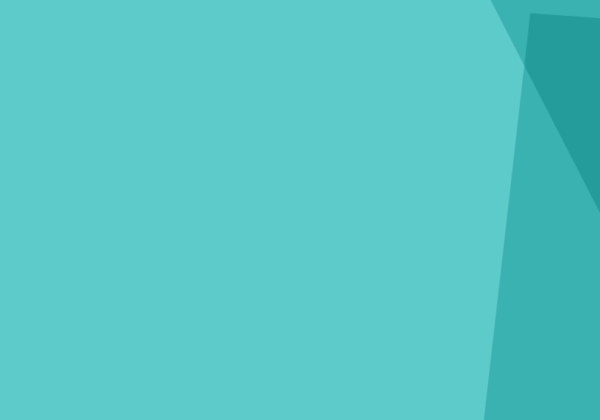 At the Global Data Barometer we are committed to putting inclusion at the heart of all our research phases and wider activities. This means a commitment to racial and gender equity, and to identifying and avoiding data biases that...
Read more
Get involved
Subscribe below for email updates on the project, or get in touch with us at team@globaldatabarometer.org to learn more about how you can participate.