How land is owned and managed impacts all areas of social, economic, and political life.
Data can be used to better understand patterns of land ownership and land use, to track changes, and to address the practice of hiding illicit financial flows in land transactions.
Partners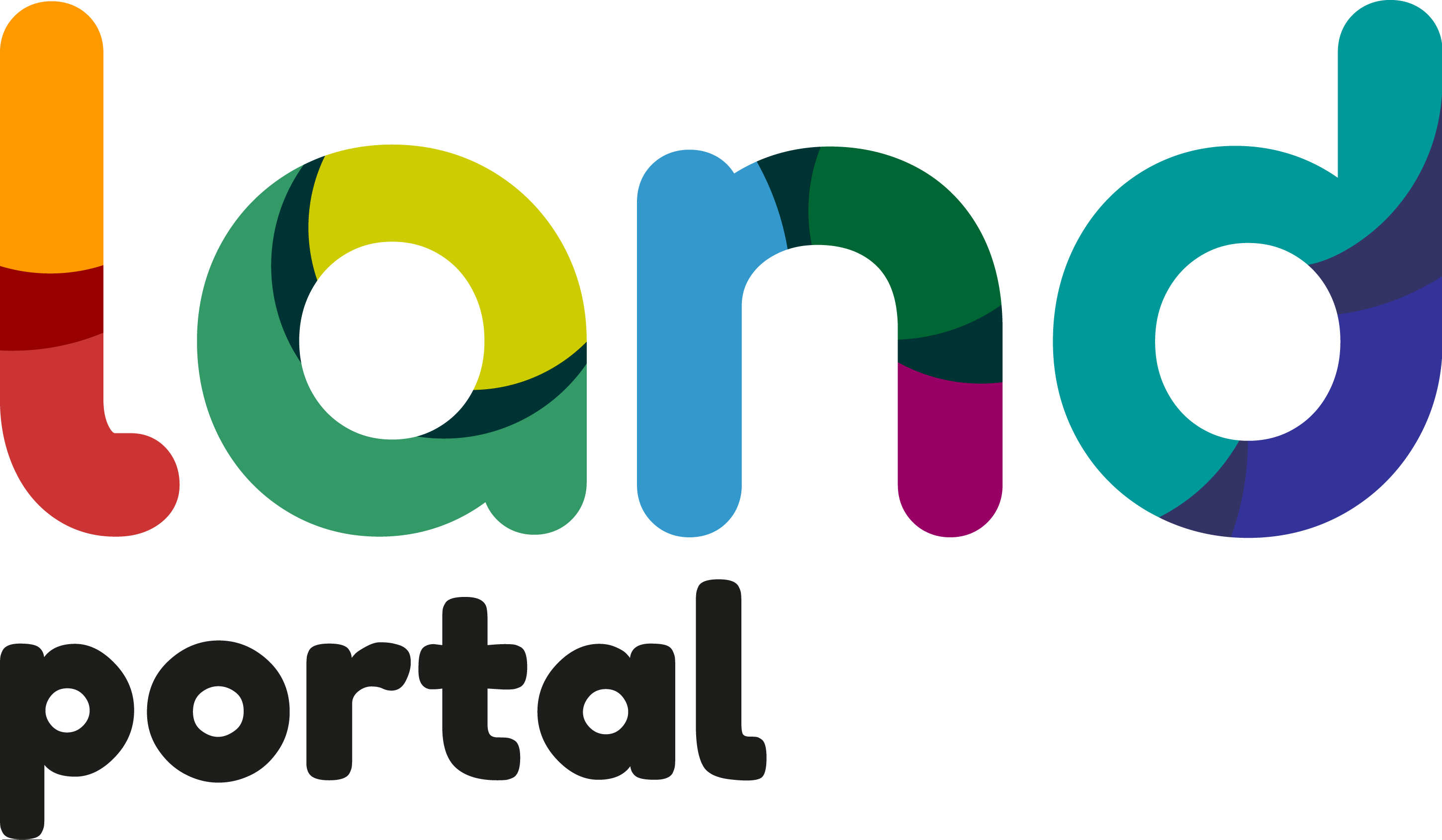 Get involved
Check back here for notice of when the module becomes available for public review, or subscribe for email updates.