In 2020, the COVID-19 pandemic dramatically affected individuals and communities worldwide. Many governments have turned to data as a tool to fight the virus, adopting exceptional measures to access and process datasets and establishing new patterns for publishing and communicating data, often including daily or weekly updates. 
Data on infection rates and mortality has been widely used, and scientific data sharing has been critical to efforts to tackle the spread of the virus. Public data on healthcare capacities has led to fresh scrutiny of public health systems, procurement processes, and global supply chains, as well as prompting manufacturers to pivot to the production of PPE. Further, datasets about vaccine distribution and rates of vaccination will be critical global tools to containing and eliminating the pandemic, particularly as the development and manufacture of vaccines is limited to comparatively few countries.
At the same time, the collection and publication of other public datasets have been disrupted by the pandemic and pandemic response.
Partners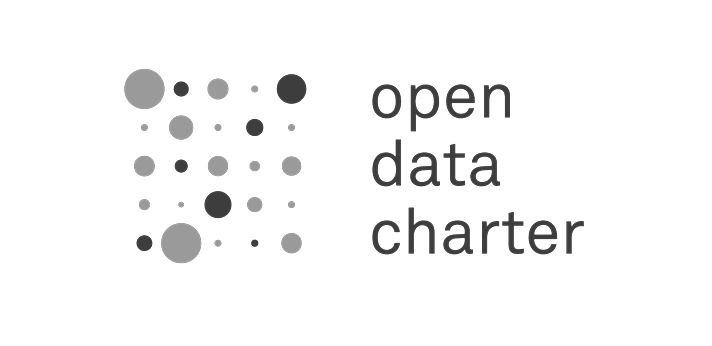 Get involved
Subscribe for e-mail updates on the project, or get in touch with team@globaldatabarometer.org to find out more about how you can participate.