Private firms can be engines of development and innovation and deliver vital services and consumer goods. Corporate structures can also be abused for money laundering, corruption, and to hide wrongdoing.
Open, shared, and interoperable data on corporate ownership can support effective domestic and cross-border regulation of companies and can build trusted business ecosystems that facilitate commerce and trade.
Partners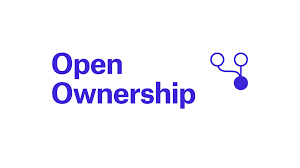 Get involved
Check back here for notice of when the module becomes available for public review, or subscribe for email updates.